Academy of Healthcare Technology
Academy of Healthcare Technology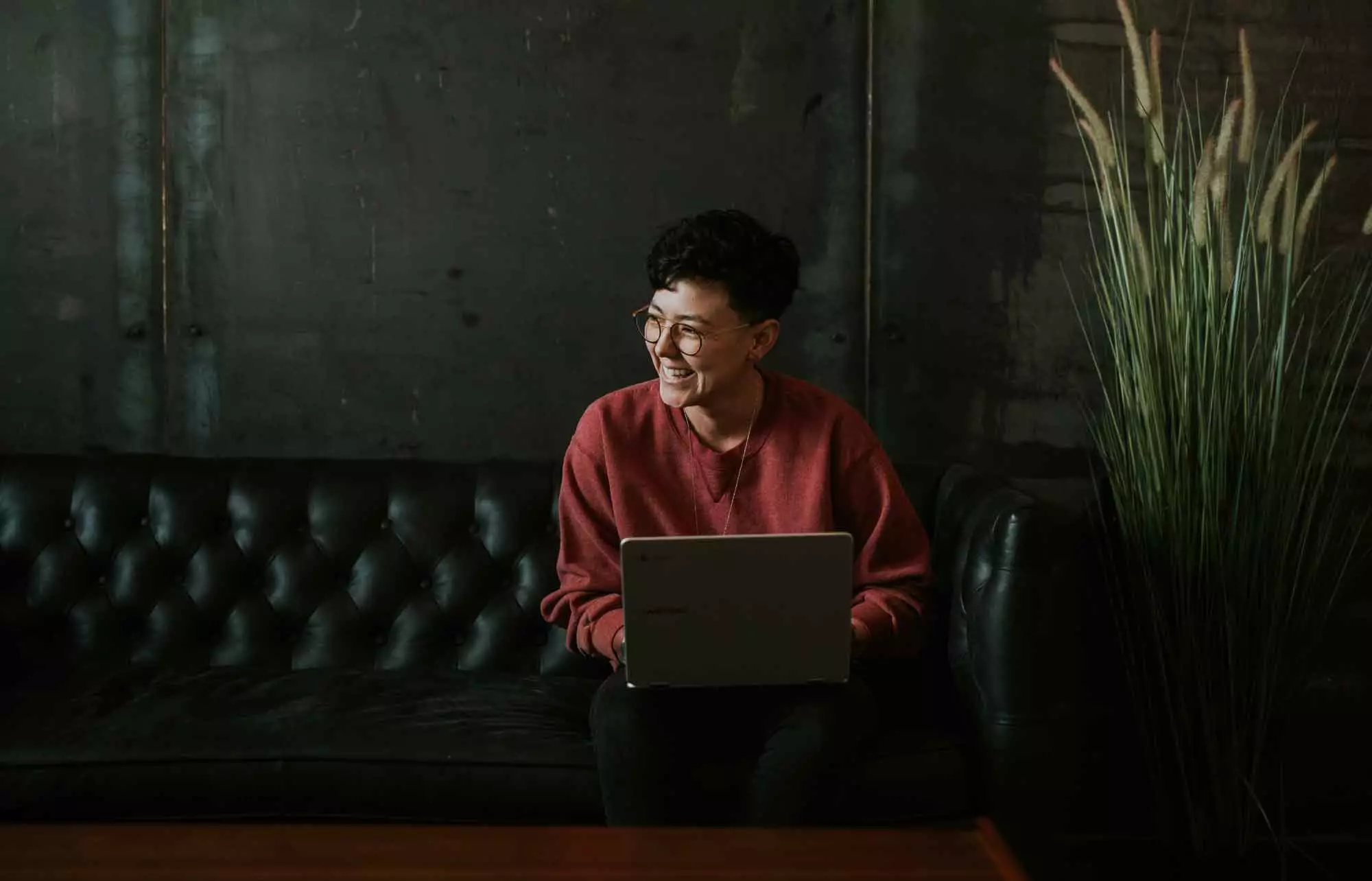 About AHTM
AHTM offers "training that works" for those interested in pursuing a career as a Biomedical Equipment Technician (BMET) in the fields of healthcare technology management and medical equipment maintenance. The school is accredited by the International Council for Online Educational Standards (ICOES) and is also approved and regulated by the Texas Workforce Commission, Career Schools and Colleges, Austin Texas.
eLeaP allowed AHTM to greatly expand the number of people undertaking their medical technology training courses. In 10 years of online training using eLeaP, there has never been a single complaint about the system by any learners, which is amazing.
What did they need from a learning management system
Expand teaching

Expand teaching beyond in-person classroom instruction to online learning

Very affordable solution

Any adopted solution would have to be very affordable

New software

A software/platform would need to offer adequate support to learners and administrators

Easy to use

LMS must be easy to use for learners
The solution we provided
The Academy of Healthcare Technology Management (AHTM) had been offering courses towards its diploma in medical equipment technology through traditional instructor-led classroom learning. But in the digital world of the 21 st century, it seemed natural to reach students all around the globe through eLearning. The small school envisioned an entirely online 20-week program, but it would need the right learning management system (LMS) to make its vision a reality. eLeaP was chosen as the LMS platform for AHTM to expand its reach around the world.
Technical
situation
AHTM founder Richard Pisano had a revelation 10 years ago: "…it became obvious that there was a real shortage of technicians and leaders in the field. Many of the facilities were short staffed or often without any BMET/HTM staff…" He could only assume this might be the situation in many places all over the planet. Developing an online offering seemed the natural solution.
Richard's vision was extensive as he anticipated all the things he could see AHTM accomplishing through online BMET/HTM education: Sophisticated software for eBooks, labs, live distance learning classroom settings, "externship" hands-on training, recognized certifications, and even job placement assistance to graduates. The only thing that gave him pause was wondering what an LMS solution that could handle his vision might cost, and if it would come with an adequate level of support.
The results from implementing eLeaP's technology
Global learning community

AHTM has now been a global learning community for more than a decade.

Best course delivery system

10+ years of using eLeaP as its LMS and AHTM has never received a complaint from any of its learners about its course delivery system

Training system

The company uses eLeaP not only for managing its course offerings to students, but also for training its own employees
Global Reach through an Affordable LMS Solution
AHTM broke free of all geographic limitations imposed by a traditional in-person classroom instruction model by using the eLeaP LMS to create a truly global virtual learning community of students pursuing a diploma in medical equipment technology and maintenance.
As the school shopped around for the right LMS vendor to provide a hosted, cloud-based, 24/7 accessible software solution, it quickly became clear that eLeaP offered an optimal mix of capability, affordability, and scalability.
The testament to eLeaP's simple, user-friendly effectiveness is the fact that in 10+ years of eLearning, AHTM has never received a complaint from its learning community about the online learning platform.
A big piece of what AHTM appreciates about eLeaP is how well the platform is supported by the vendor from onboarding to quickly addressing any issues, all without any hidden fees or extra charges.
AHTM also appreciates the tiered invoicing, the reporting metrics, the high level of security, and the ability to use eLeaP not only for course delivery and management, but also for all of its staff training needs.