Back to School: Developing a Successful Corporate University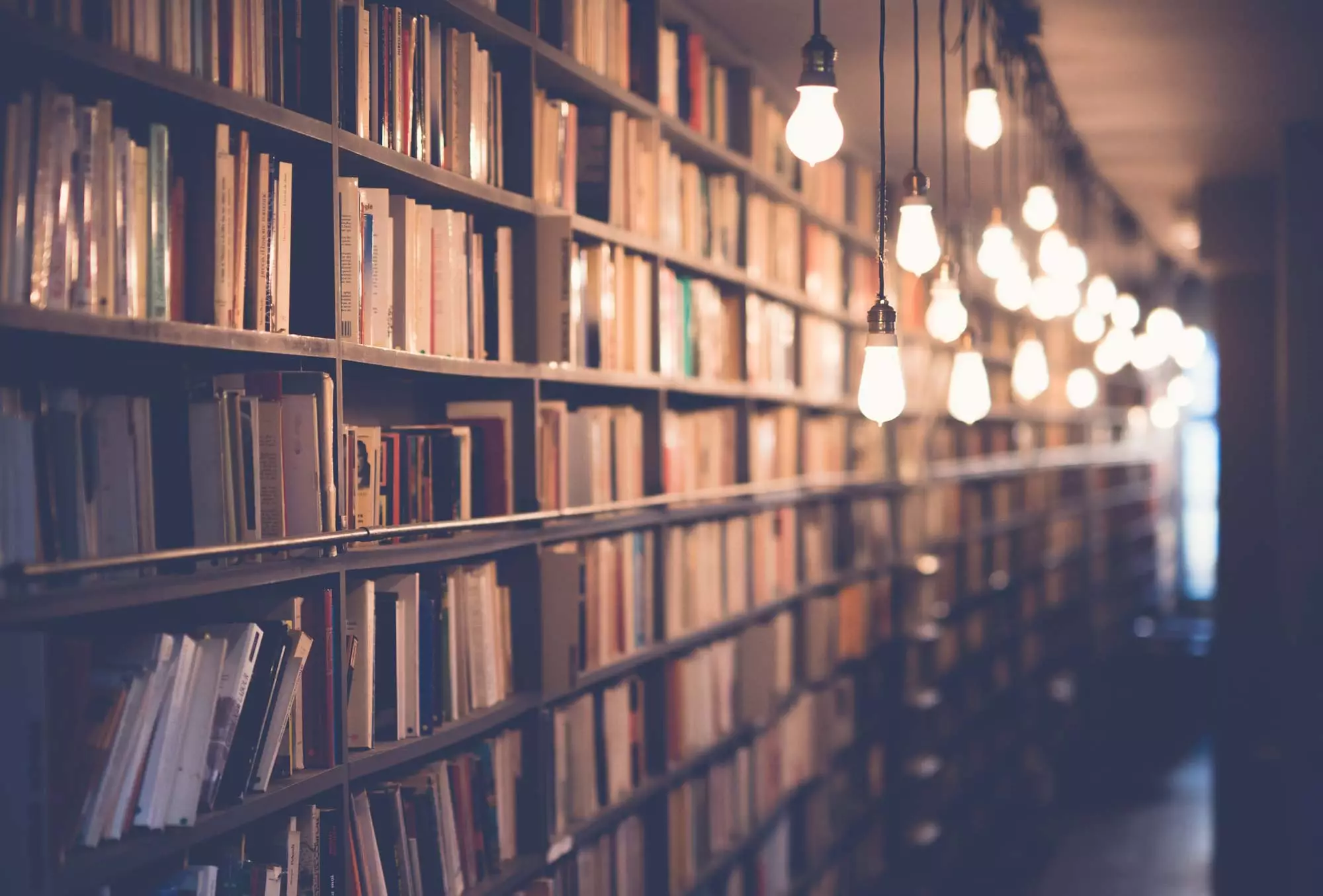 You've almost certainly heard of corporate universities – they're not a new idea, but thanks to the growth of eLearning and virtual learning solutions, the idea of a corporate university is increasingly pervasive and is something that's even being looked at as a valuable training solution in small and medium-sized businesses.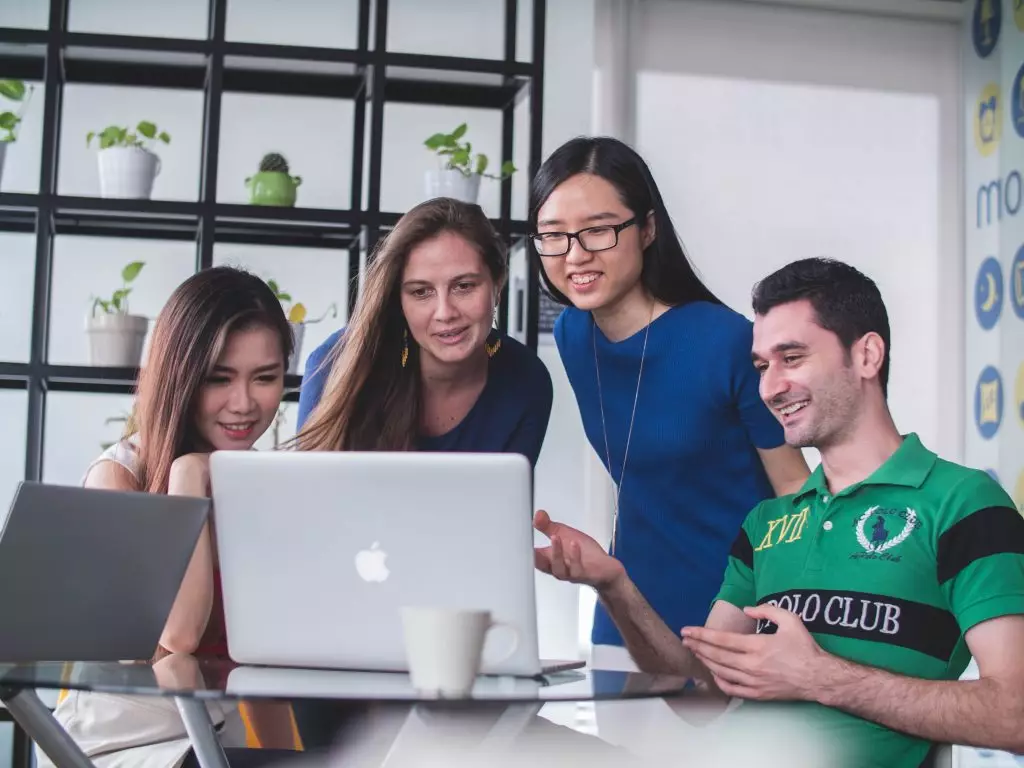 What Does a Corporate University Entail?
When your company develops a corporate university, it essentially means you've dedicated an entire department or unit to learning and development.
Here is a free whitepaper on How to Jumpstart an E-Learning Program in Eight (8) Easy Steps
Some companies may not even call their learning and development program a corporate university, but that's what many corporate learning programs are dubbed.
A corporate university differs a bit from basic learning and development because it's strategic and structured, and all of the components of teaching, developing and training employees is based around a larger corporate plan.
When a company lays out a defined corporate university program, they're demonstrating a dedication to a culture of learning and rather than training being an afterthought, it's central to the core of the business.
A corporate university also tends to seamlessly combine not just a company's learning strategy, but also their talent strategy.
Developing a corporate university is a great way to involve not just employees, but also the senior levels of management in learning and development rather than simply leaving it up to the HR department, so it becomes ingrained in the everyday processes of an organization.
Implementing a corporate university can also be a valuable tool in terms of recruiting talent and fostering a strong, positive employer brand because an organization is showing they're dedicated to their talent and willing to go above and beyond to provide them with tools and resources they can use to advance their career.
Some of the big name global companies with well-established corporate universities include Disney, Oracle, Caterpillar and Toyota, but there are certainly many others that can be added to this list.
Developing and Implementing a Successful Corporate University
Some of the basic, overarching tips that can help a company of nearly any size development and implement their own strategic and formalized L&D program include:
Leverage available technology. One of the reasons corporate universities are growing so much in popularity is because the introduction of new technology and capabilities, particularly in terms of virtual and on-demand learning is providing new avenues to train and development employees that are not just incredibly effective, but also are less expensive and require less time than in the past.
When creating a corporate university it needs to start with senior leaders and long-term corporate objectives. Make sure these are in place before beginning the actual development of learning and coursework, to ensure that everything put forth to employees through the university is in-line with strategic goals.
Consider training and developing employees not just in terms of short-term skills, but also more long-term and comprehensive goals. One way to do this is by developing certification and degree programs, just like what you find at a traditional university. This helps employees gain a broader range of skills, focus on long-term development and stay more engaged in the learning process as they work toward recognition through earning a certificate or a "degree."
Just like you operate your business in a general sense, you need to have people who are in charge or serve as administrators of the corporate university. These people don't necessarily have to be from HR – many companies are finding they're able to better foster a deep-rooted commitment to learning by having company executives be in charge of their L&D and corporate universities.
Brand your university. This is an often overlooked component of corporate universities, but you should consider the details like logos, color schemes, how information is presented, etc. This will define your corporate university as an entity all its own within your organization and it can become recognizable by not only your current employees, but also potential recruits and candidates.
Do you have a corporate university in place at your organization? If so, what are your tips to ensure it gets off the ground and running successfully?