Save 50% in 2016
  Start the New Year right. Get up to 50% off selected courses to enhance and upgrade your skills. Here's how: Go to https://knowledgeessentials.eleapcourses.com/ or http://itlearning.eleapcourses.com/ Select any course(s) to add to your cart Enter the promotional code 2016 when you check out Remember, you have until 02/04/2016 to get 25% off customized library of topics ranging from […]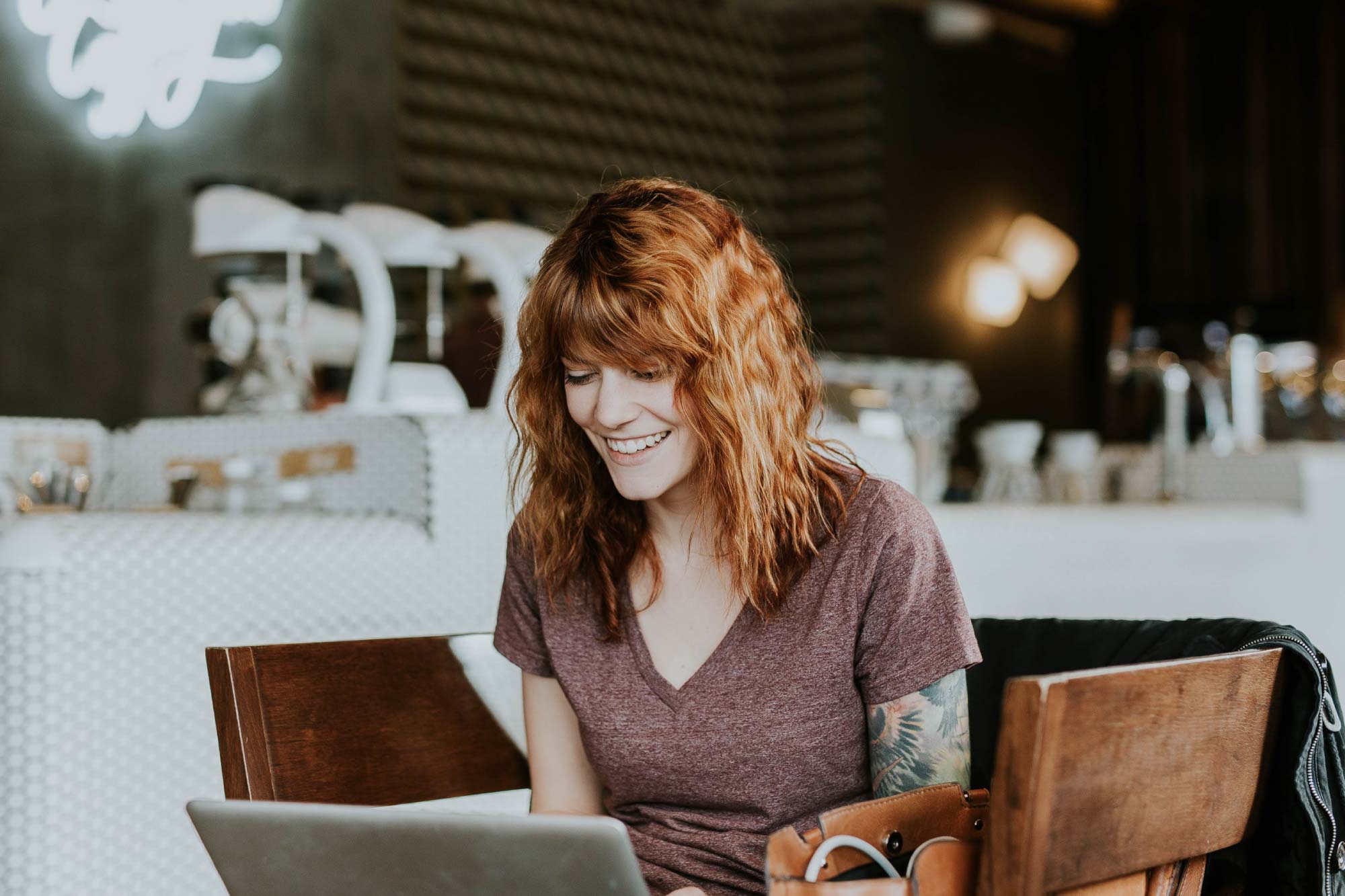 Start the New Year right. Get up to 50% off selected courses to enhance and upgrade your skills. Here's how:
Select any course(s) to add to your cart
Enter the promotional code

2016

 when you check out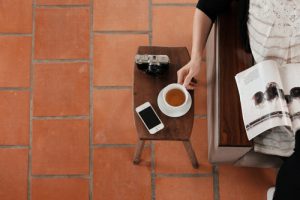 Remember, you have until 02/04/2016 to get 25% off customized library of topics ranging from health and safety, HR compliance, communication skills, PC skills, leadership, customer service, team building, and management & supervision. These byte-sized courses are made specifically for busy professionals – just like you. Save 25% using the code:
2016
These Popular Courses Are 25% Off
Service Mentality
These Popular Courses Are 50% Off
To get started, go to https://knowledgeessentials.eleapcourses.com/ or http://itlearning.eleapcourses.com/ .
Share the savings. Give your colleagues the code: 2016.
Sincerely,
The eLeaP Team
System | Content | Service
————————————————————
We're Here To Help!
Hours: 9AM-6PM ET Mon-Fri & 9-12 Sat.
US Phone: 877-624-7226
Learning Management: https://www.eleapsoftware.com
Talent Management: http://www.talentmanagement360.com
Leave Management: http://www.captureleave.com
173 Sears Avenue, Suite 282, Louisville, KY 40207, USA