Pricing-old
eLeaP LMS Pricing and Pricing Plans For Services AS LOW AS 50 CENTS PER USER eLeaP is simply the best value for your money. Start creating and managing your own online training and e-learning for only $125/month. There are significant discounts for greater numbers of users. eLeaP can cost as little as $6 per year […]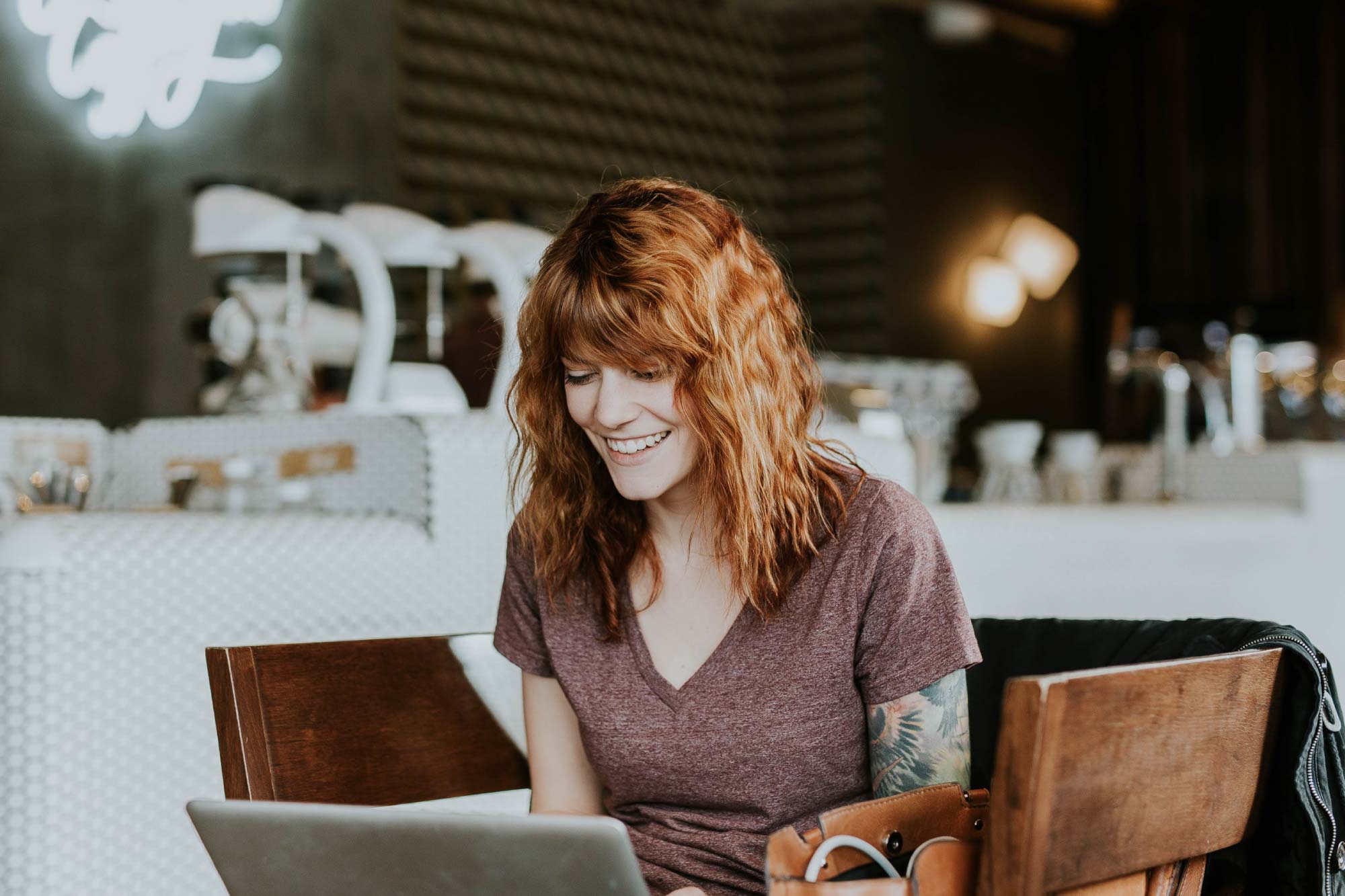 eLeaP LMS Pricing and Pricing Plans For Services
AS LOW AS 50 CENTS PER USER
eLeaP is simply the best value for your money. Start creating and managing your own online training and e-learning for only $125/month. There are significant discounts for greater numbers of users. eLeaP can cost as little as $6 per year or 50 cents per month to train a single employee or trainee. According to Bersin & Associates,* "today, the average corporation spends $1,273 per employee per year." With eLeaP, you SAVE time and money. It's your training budget….make it last! Click here to get your personalized price quote.
Don't risk your job on poorly designed and complicated e-learning systems
Find out how eLeaP makes e-learning and online employee training easy and efficient
Impress your colleagues with your knowledge and expertise in creating, delivering and managing e-learning and online training
eLeaP is Powerful. You Get:
Unlimited Server Space
Secure Hosted LMS
API
Single Signon
Quizzes, tests, assessments and surveys
Customizable, branded LMS
Management tools
Unlimited Courses
Unlimited Training Paths
Unlimited Events Tracking
PowerPoint upload tool
SCORM
Tracking and reporting tools
24/7 Tech Support
Free Setup
Companies Already Using eLeaP
Over 650 companies, ranging from small to large, use eLeaP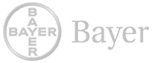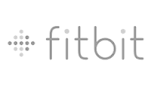 Questions & Answers
How does the 30-day Free Trial Work?
There's no obligation and no credit card required to try our fully-featured platform
free for 30 days
. Take us up on our offer and see how eLeaP can help you focus on the talent development that is most important to your business. You can choose to pay at any time during your free trial. There are no set-up fees.
What is the absolute minimum I need to start an account?
For only $5 per user per month, you can get started with eLeaP. Were you expecting more? Start a free account today and see how eLeaP helps you save money and train better.
Are there additional set up costs?
eLeaP Software pricing plans are based on a per user, per month basis. However, as your usage increases the price per user decreases. So for less than a cup of coffee, you'll have access to a robust, intuitive learning management platform.
How does the LMS + Content Packages work?
Developing content can be hard and expensive. With our LMS + Content packages, it is really simple. You select and pay for the the level of usage you are comfortable with. Next, select the content you want or use our curated suggested course packages. After that, you basically your awesome power to determine who gets what course(s).
What is the cost for an eCommerce account?
The eLeaP eCommerce pricing plan is a simple $125/month, plus a small fee for each transaction that covers our merchant and customer services.
Is customer service and technical support included in my plan?
Yes! Regardless of your plan size customer service and technical support are included. We can also prepare a no-obligation
personalized price quote
. Simply let us know.