Thank you – Email Training Courses
Thank you Thanks for requesting information about our full motion video training courses. Our little people tell me they are working really hard to get your request processed. Can we get a few minutes to finalize everything and contact you? Thank you. You are so kind. By the way, from time to time, it is […]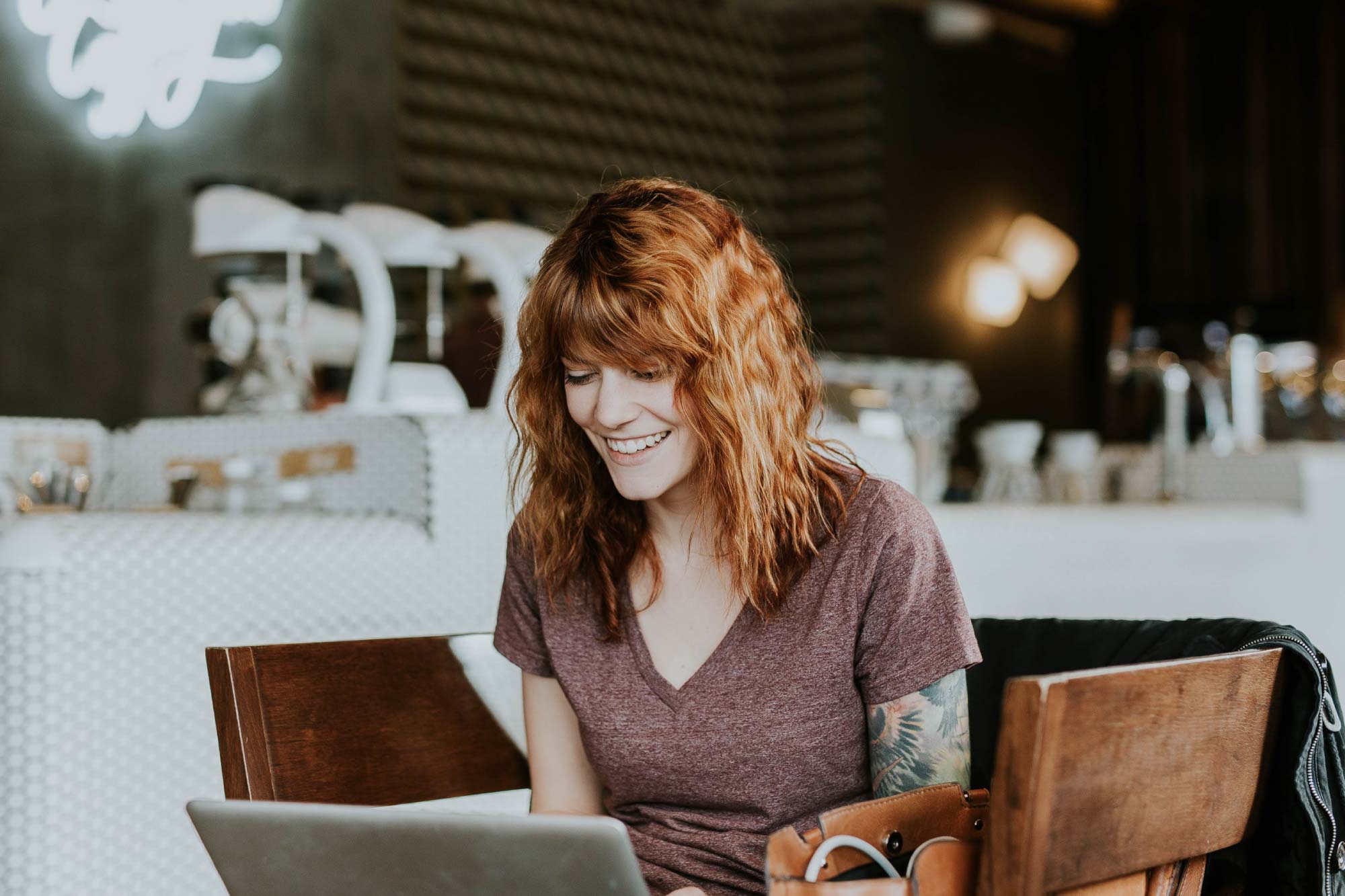 Thank you
Thanks for requesting information about our full motion video training courses.
Our little people tell me they are working really hard to get your request processed.
Can we get a few minutes to finalize everything and contact you? Thank you. You are so kind. By the way, from time to time, it is important for us to get in touch to ask a few clarifying questions so please don't hang up if we do call.
Should you have additional questions or want to get in touch directly, call us 877-624-7226.